Like's Black Belt Academdy joins Wausau Coupons!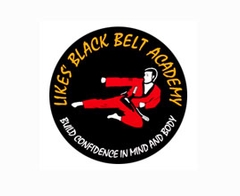 Wausau Coupons is proud to announce that Likes' Black Belt Academy has joined Wausau Coupons. They are located in Wausau on Stewart Ave, and provide Karate, Martial Arts, & Self Defense lessons. They have a great introductory offer of $30 that includes 3 lessons and a uniform that you get to keep.
Click here to view their coupons, along with their Contact information.